it is important that we tap on what we have - said Mahesh Babu
"I think it is important that we tap on what we have," said Mahindra Electric MD & CEO Mahesh Babu.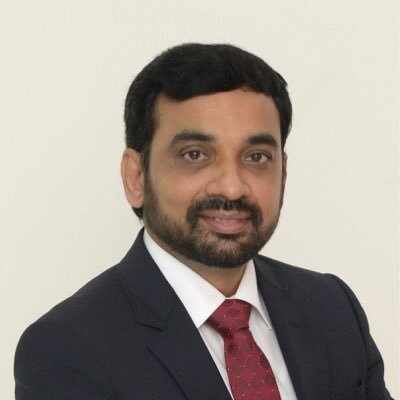 According to Babu, the electrification drive is not just a vehicle play but a huge technology-based integration of electric components along with the electric vehicles.
Mahindra Electric will supply electric vehicle (EV) powertrains to South Korea and European markets from this year, its chief executive Mahesh Babu said.
Mahindra is investing Rs 400 crore in setting up a state-of-the-art global R&D centre at Bangaluru and the unit which will have a design centre and testing laboratories for three critical parts of an electric vehicle, namely, the battery packs, power electronics, and motor assembly. These are integral parts of an electric powertrain.
The group has announced Rs 1,000 crore investment in the next three years, increasing the capacity to over 70,000 units per annum from the current 15,000 units.