Go Back
PV TECHNICIAN -ENGINEERING
---
1. Working process to generate solar power
2. PV Solar Rooftop and Power Plant Calculation, Design
3. Soft skill to design SPV plant
4. Electrical equipments handling & its function
5. Mechanical equipments and its function
6. Site survey and evaluation of various environmental parameters
7. System Installation Process -
Civil Work
Mechanical Work
Electrical Work
8. System Test & Commissioning
9. Site Operation and Maintenance Job
10. Occupational health and safety process
IST can provide skill training to do the job role as:
Install photovoltaic (PV) systems in accordance with codes and standards using drawings, schematics, and instructions.
Conduct engineering site audits to collect structural, electrical, and related site information for use in the design of residential or commercial solar power systems.
Design or coordinate design of photovoltaic (PV) systems, including system components, for residential and commercial buildings.
Create electrical single-line diagrams, panel schedules, or connection diagrams for solar electric systems
PV design and energy simulation solution with software and accurate solar electricity generation calculations.
hourly electricity generation using scientific, industry-standard mathematical models, Create detailed economic analyses
Shading analyses, Site selection, Accurate energy calculations, Design optimization, System layouts, Fast string design, Detailed and customized reports
Develop design specifications and functional requirements for residential, commercial, or industrial solar energy systems or components.
Review specifications and recommend engineering or manufacturing changes to achieve solar design objectives.
Provide technical direction or support to installation teams during installation, start-up, testing, system commissioning, or performance monitoring.
Perform of solar photovoltaic (PV) generation system performance or energy production to optimize efficiency.
Develop standard operation procedures and quality or safety standards for solar installation work.
review or inspection of completed solar installation projects, Inspect finished project
Web-based Monitoring Service - Real-time remote monitoring of power generation
---
Sponsor Ad
PV Solar Techno commercial Training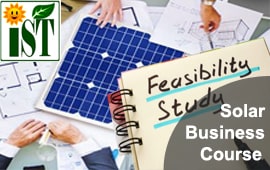 Online Advanced Certificate

in PV Technology & Business Management

This course covers

technical details

needed to assess potential residential, commercial PV projects and to present accurate proposals. Discussed in detail: safety, site analysis,

design, performance, costing, subsidy, financial-benefit

analyses, financing options ...

Admission going on
PGP in "Renewable Energy Project Finance"
10 Months PGP in "Renewable Energy Project Finance"
personal leadership education collegiate course. Certification offered by Institute of Solar Technology (IST) in academic partnership with University of Petroleum and Energy Studies.
Solar
is a leading renewable energy
investment advisory boutique
, focused on solar PV and become
finance specialists
. Solar has combined its
investment management and project financing
, with its deep knowledge become successfully
developer and advisor
throughout the globe.
This course covers
technical details
needed to assess potential residential, commercial Renewable Energy projects and to present accurate proposals. Discussed in detail: safety, site analysis,
design, performance, costing, subsidy, financial-benefit
analyses, financing options ...
The courses hosted on IST are in 4 quadrants –
(1) Live video lecture, one to one interaction for clearing the doubts.
(2) Previous Video Class, Practical Session Video,
(3) e-book, IST E-Library and
(4) Project and case study submission,
(5) online examination.
Project Development -
(1) Biomass Power Projects
(2) Wind farm developments
(3) Solar Rooftop and MW Project
(4) Project Costing and Pre-feasibility
(5) Project Finance Analysis
Call for Admission
Rating:
Tag:
online, elearning, lms, virtual class, solar business, solar engineer, PV System Design, CAPEX, RESCO, PV software, Project feasibility, Financing, Due Diligence,
Testimonial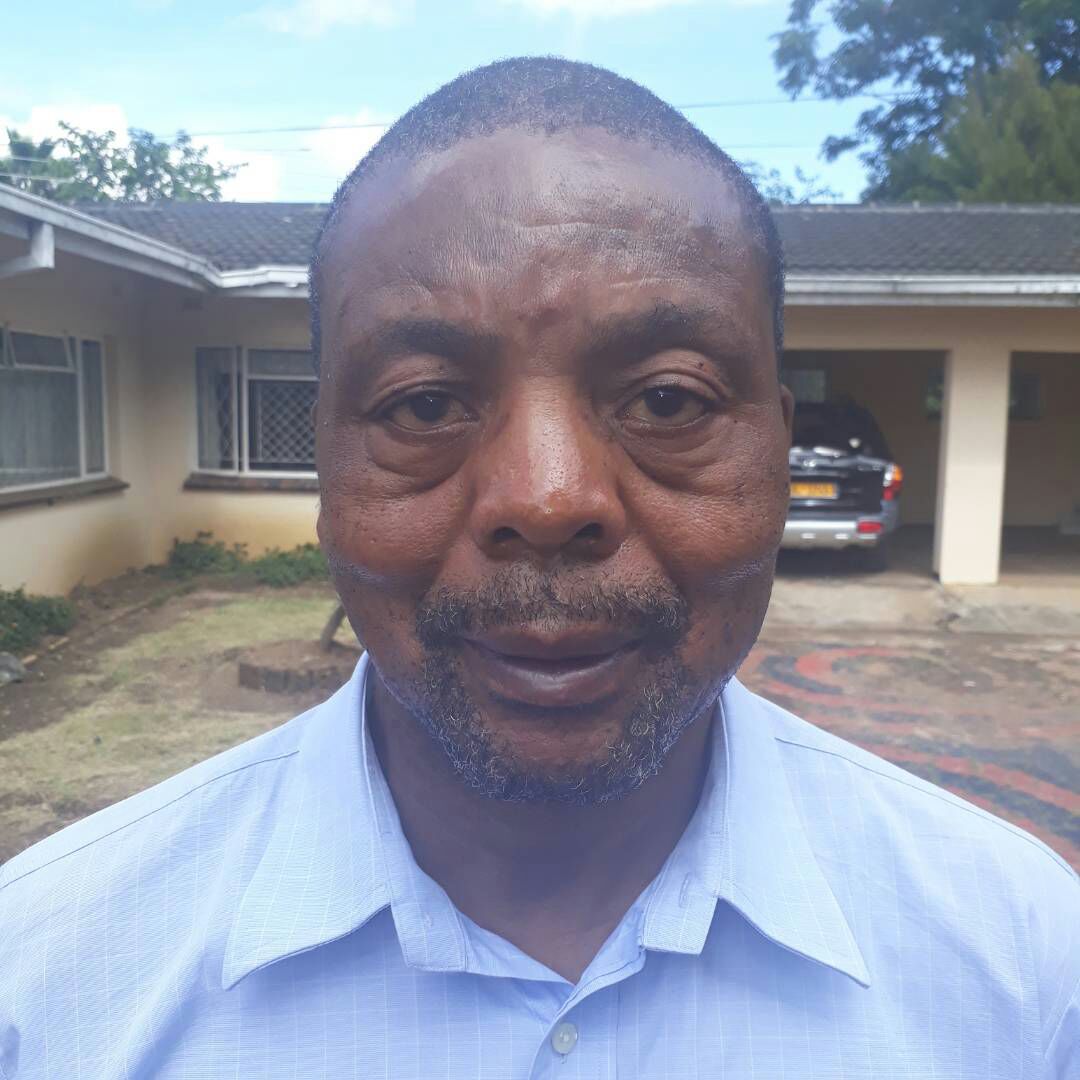 The presenter had a very good l knowledge of the solar business in India as well as of Solar Technology so I got some very good ideas that can also apply to my market. Understanding the solar system especially the DC part as well as the whole planing and feasibility process. Coming from an Ac background and working with some solar technologies from time to time I realized that there was so much I had been missing. I am now more confident to tackle the solar market. They helped consolidate the lectures on design as well as appreciate practical aspects of wiring as well as mechanical installation. lST very well structured and comprehensive programme. Excellent investment for anyone wanting to venture into Solar business.
- Isaac Farayi (Zambabwe),
Director at Africa Infrastructure Consultancy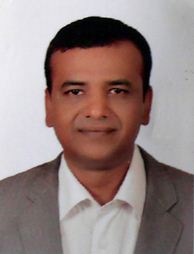 IST IS DOING A GREAT JOB FOR GREEN REVOLUTION. VERY NICE AND USEFUL COURSE.
- SURESSH RAJAMMA,
MANNAGING PARTNER AT RAMONA TRADING FZC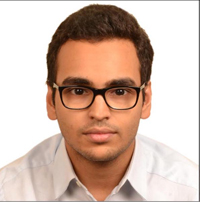 Great platform for learning about the solar industry. Detailed working knowledge and hands-on technical training.
- Amit Bhandari,
Director at AVA2 Green Solutions
News Update
"All states and ports are requested to identify land parcels of 50-500 acres for setting up renewable energy manufacturing and export services hub," said Anand Kumar, secretary, MNRE, in a twitter post recently
---
Vikram Solar Awarded 300MW Solar Project by NTPC
---
Customs offices shall remain open without any restriction with effect from 20 April' 2020
---
For now No penalty for not installing rooftop solar plants in Chandigarh
---
Talent + Training + Teamwork = Startups Entrepreneurs Success Way
Talent:
Successful entrepreneurs are definitely born with traits that help them succeed. But it's rare that anyone is born with very high levels of all talents. If someone is born without a lot of natural entrepreneurial talent, support and development will help that person. Those with lower levels of talent will still benefit from support and development, but they likely won't achieve that same level of success.
Training:
The best way to learn is by doing. Through our structured, step-by-step curriculum of training and challenging business-building assignments, you become as the Founder of an enduring company.

First, attaining a deep level of knowledge, expertise and skill in a particular field could help lead to the start of a more sustainable, high-growth business.
Teamwork:
IST is a collaborative ecosystem, where people of all skill sets, backgrounds, and experiences share ideas, best practices, metrics, and feedback. Why? Because helping each other and sharing expertise leads to faster iteration, more efficient innovation, and faster market growth. So no matter how great the idea and how impatient the entrepreneur, IST can help build the basic skills, knowledge and connections people need to start something of value.